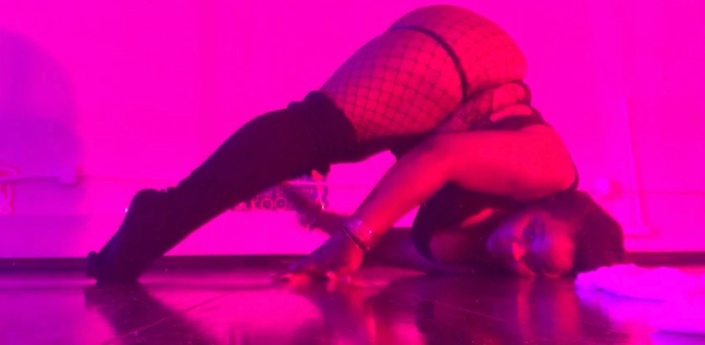 Scorpion Hinge Tutorial Pt 1.
Erotic Floorwork For Beginners
Rashi's Scorpion Hinge is a sultry floorwork movement that calls on core strength and control. Bring a little something extra to your floorwork practice by adding this to your toolkit. We love seeing your videos so make sure to tag Rashi on Instagram @rashidakhanbeymiller as you begin your practice.
Movement Level: Beginner/Intermediate